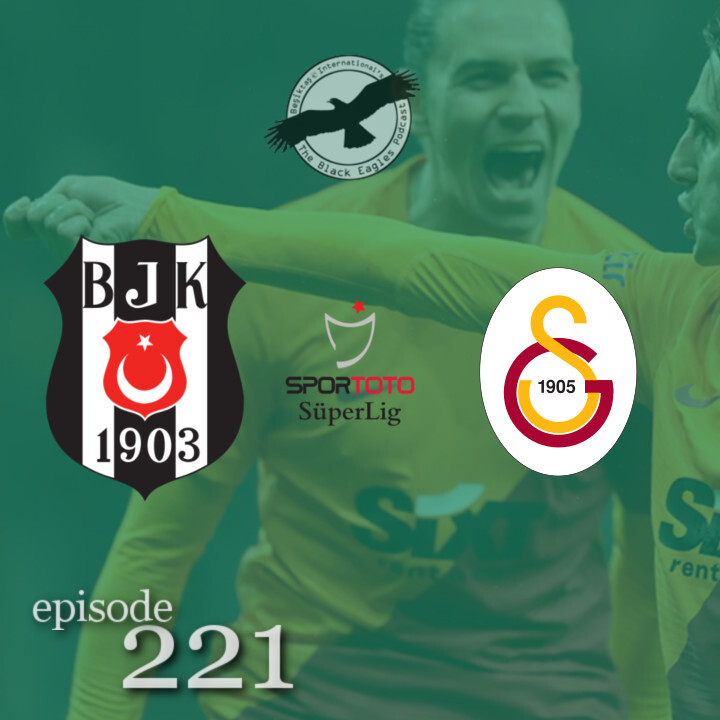 The Black Eagles Podcast - Episode 221 (March 15th, 2022)
- Cenk Tosun Incoming...?
- Sinan talks about the Süper Lig Match visiting Galatasaray!
- Match/Player Analysis & stats
- Süper Lig Standings Review!
- Hatayspor Preview!
- Much, much more!
FOLLOW us on twitter!
@eagles_podcast
@Sir_Writes_aLot (Sinan)
@besiktas_int (for all the latest 24/7)
FOLLOW us on Instagram too!
@blackeaglespodcast
@sinan.schwarting
@besiktas_int
Our whatsapp #:0032499331684 (Leave a message for us to include in an upcoming #AfterTheBeep!)
Thanks to Mimar Sinan (@MimarSinanMusic) for the theme song & background beats and Sonja Nikcevic (@sonjanik13) for the Intro and Outro Messages.